6-week Expand Mindfulness course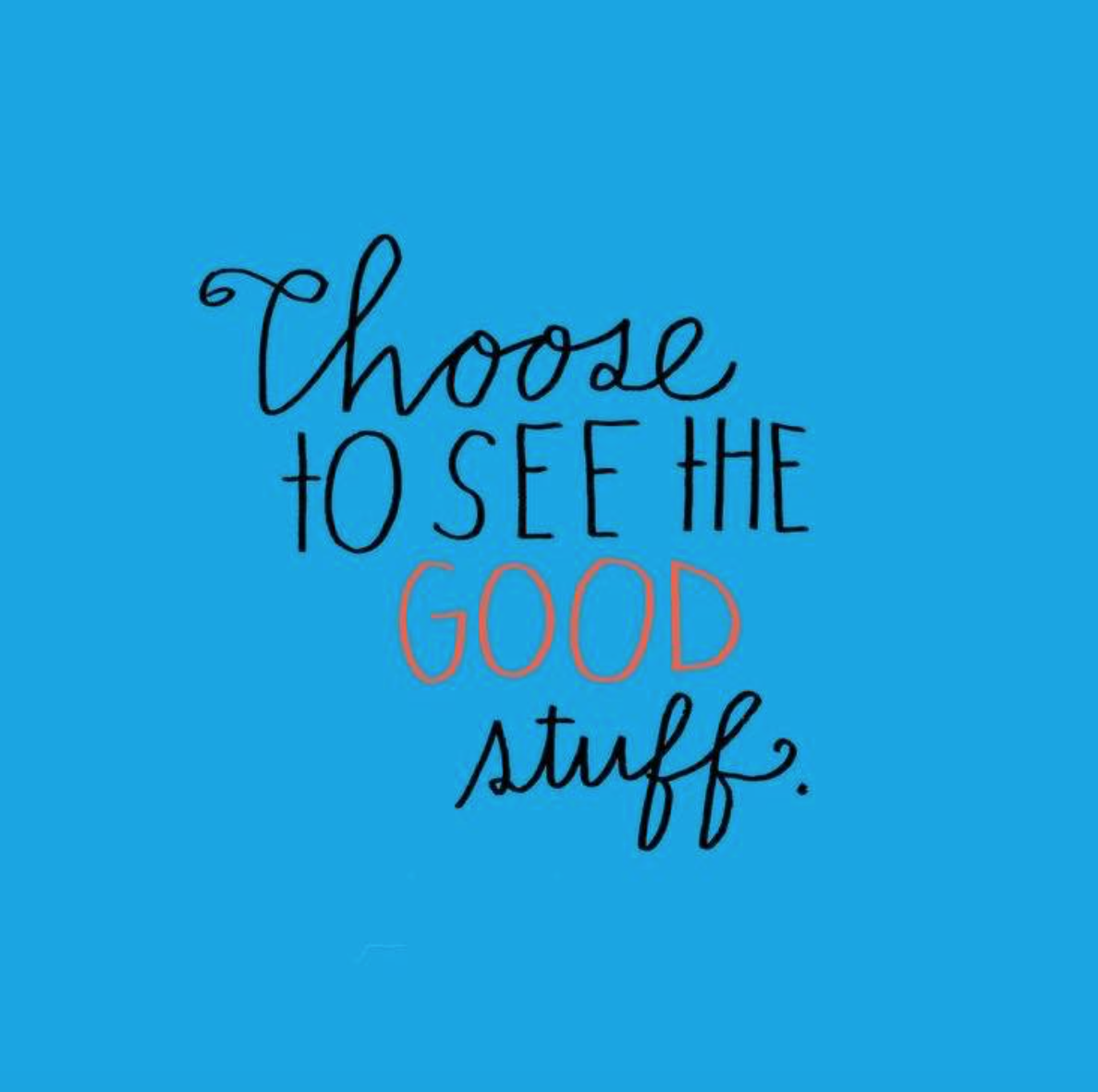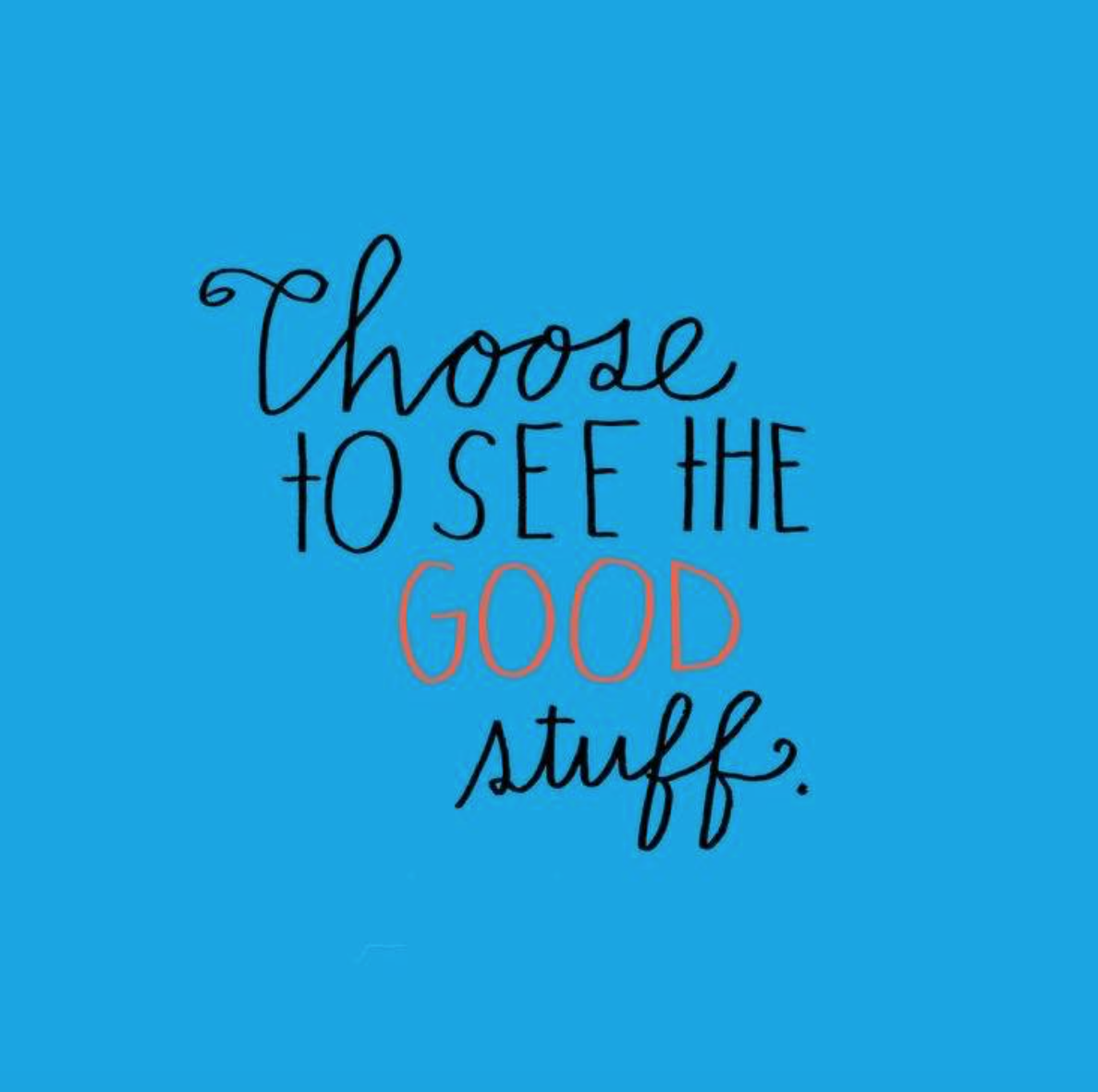 sold out
6-week Expand Mindfulness course
This course has changed my perspective, my mindset and my life – both in and outside of work. I am so grateful and appreciative of each day, each moment! Gaelle is wonderful and inspiring, and even though I know it's a journey, I finally feel at peace and content in my mind. I feel more in control. Sophie Pullan, Planner.
In this 6-week practical mind workout course, based on mindfulness and coaching techniques, learn to develop the life skills of attention, resilience and emotional fitness, allowing you to lead a more spacious, balanced, and positive life.
Week 1 - Focus and attention
Week 2 - Stress and energy management
Week 3 - Emotional fitness
Week 4 - Developing more positive mental habits
Week 5 - Enhancing our relationships to others
Week 6 - Bringing all the learnings together and keeping your practice going.
Open to all
The course has received excellent feedback from all participants with an average rating of 9.45/10.
Participants saw the following changes following the course
Work-life balance: +59%
Stress: -41%
Feeling relaxed: +38%
Feeling effective and efficient in work: +38%
Sense of meaning and purpose: +34%
Overall happiness: +20%
2h engaging and practical masterclasses over 6 Tuesdays, which include guided mindfulness practice, pair & group work, and exercises. You will also get and handout after each class, with recordings to practice at home.